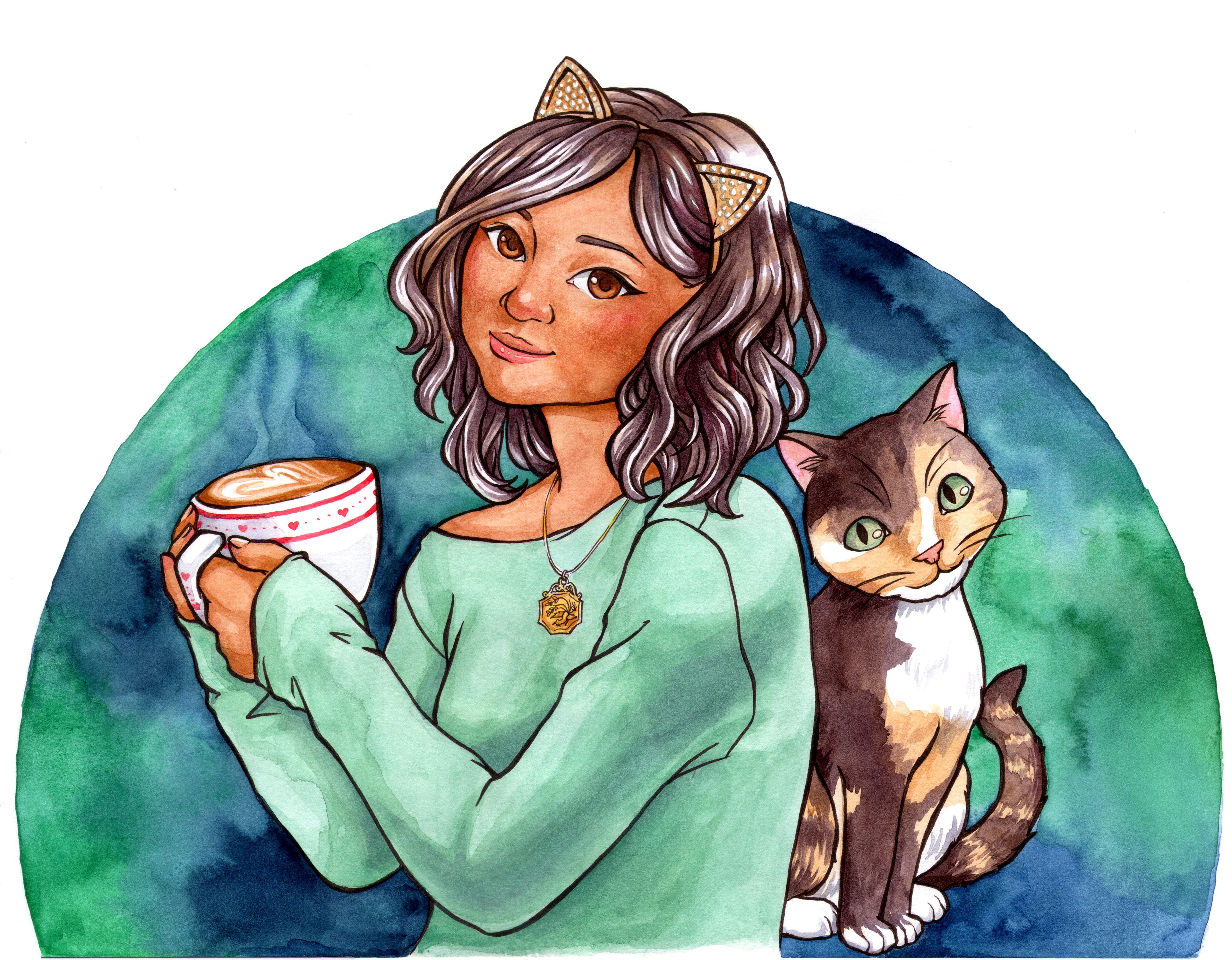 Contact:
For freelance projects or commissions at: 
Call or Text: 707-563-1188 
Follow me on Instagram and Behance @CheyDiehl
and connect with me on Linkedin and the SCBWI website!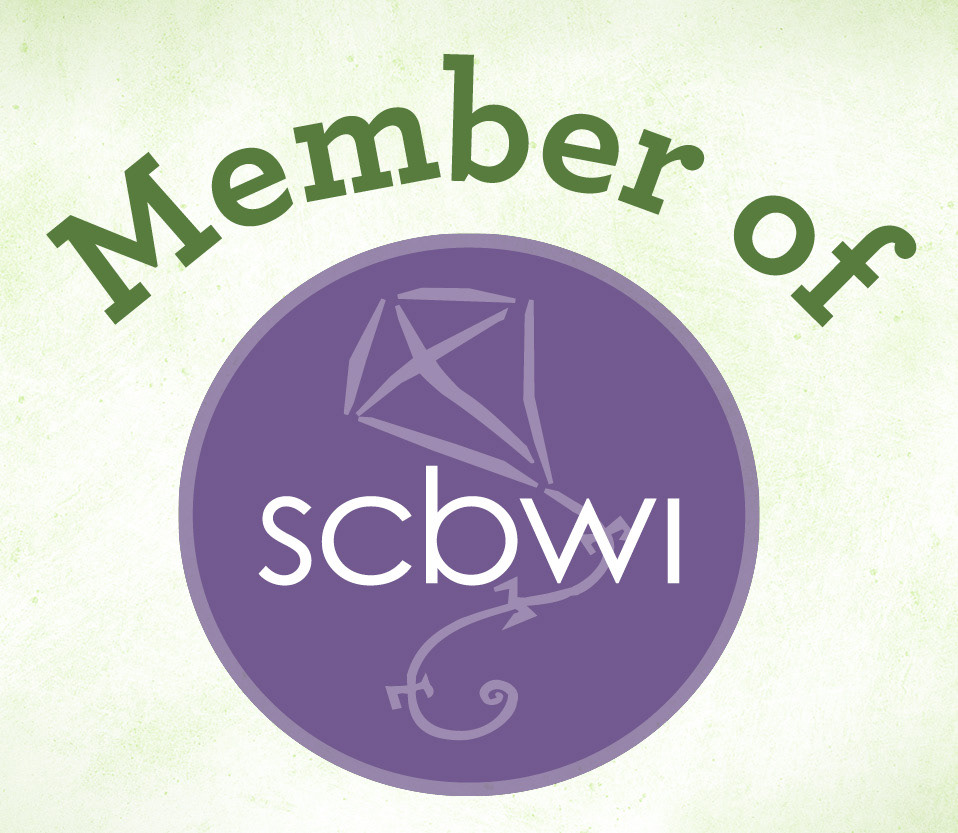 Hello there! 
I'm Cheryl deMesa Diehl, but you can just call me Chey (pronounced Shay). I hail from sunny Northern California, in the Napa Valley.  I'm currently based out of Monterey, California where my husband is stationed at the Naval Graduate School.
I've been drawing for as long as I can remember. It all started with the anime Sailor Moon in kindergarten.  For over a decade that show heavily influenced my style.  
At Savannah College of Art and Design I was able to explore different techniques and mediums, and graduated from SCAD in June 2016 with a Bachelor of Fine Arts in Illustration, Summa Cumme Laude.
Currently, I am an active member of the Central-Coastal Region of the Society of Children's Book Writers & Illustrators.